New Ideas
to Grow
your Business
We are a Professional & Experienced Global Agency!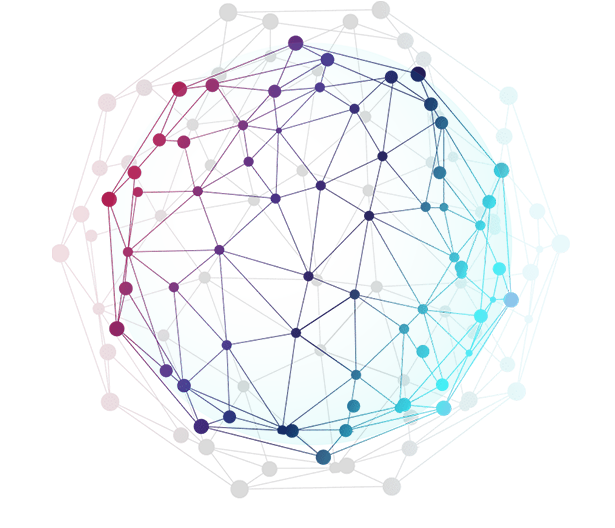 Discover now
WHAT WE DO
We Create the Finest Business Solutions
About us
Welcome to Your Tech & Digital Company
We are a global one stop shop dedicated to create Digital and Technological Solutions.
We help businesses and people to maximize time and effectiveness in goals or desires.
The key to success is simply to put the best individuals in the business working together, with the objective of achieving goals or even exceeding them!
Digital and Technological Solutions that will make life easier for companies and persons!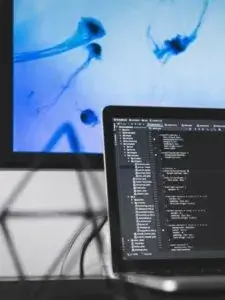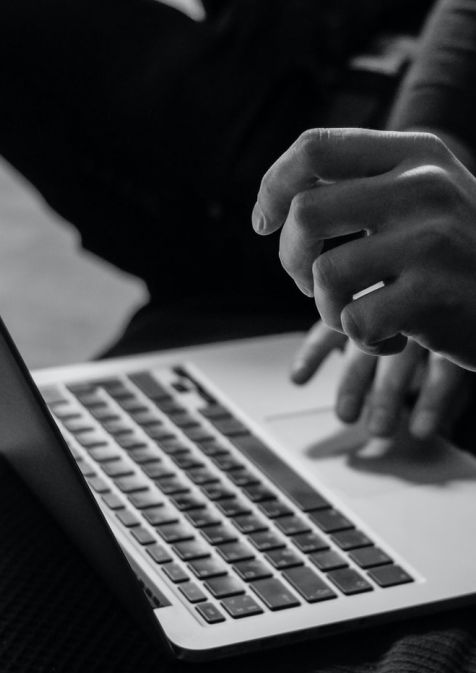 Our services
We Offer Better Services For Your Business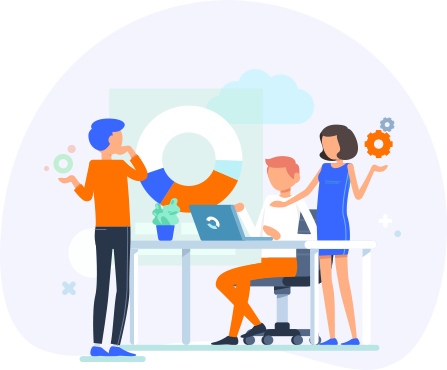 We Are a Professional Digital & Tech Services Provider
With Global Experience.
Our main focus is to make organizations in the private and public sector more productive, efficient and profitable.
How? Simply by leveraging technologies and processes.
By offering a full-range of business and web development services for start-up businesses, entrepreneurs and established enterprises.
VALUES: Multiculturality, versatility, resilience, know how and healthy dialogue.
VISION: Drive the new era of development, growth, and productivity in businesses.
MISSION: Offer a revolutionary service focused on leading strategies to help growth.
EXPERTISE
We can Help You in Many Ways Let's See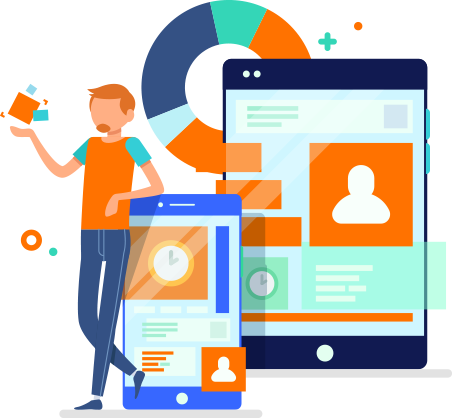 We Deliver Success with Creativity
Providing a wide range of expertise to assist business leaders in strategic decisions, placing organizations at the highest level of performance.
Assisting manufacturers and distributors to improve and or expand products, service, brands and presence in global markets.
Conducting Market, Competitors and Customer Research to identify trends along with potential business opportunities.
And the implementation of the utmost market strategies.
Check Here Some of our Global Partners & Clients
The best synergies arise between the best partners so for us at CodeBehind it's essential to count with partners that help us consolidate the quality of our work.
How do We Work
We Complete Every Steps So Much Carefully
Great Ideas Generated with Creativity
Implement Effective Solutions
Accomplish and Exceed Goals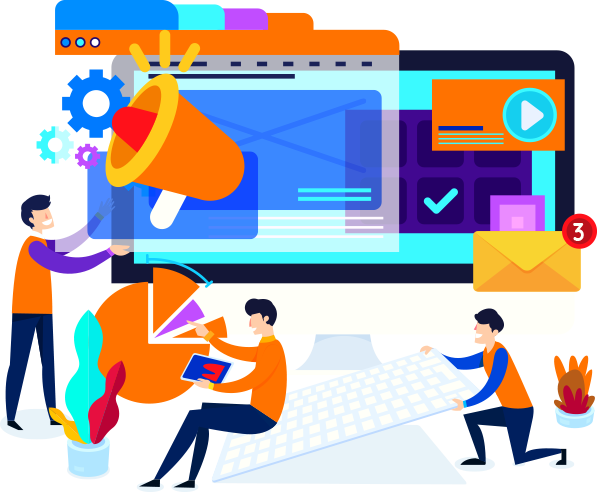 why choose us
We Are Exclusive Solutions Agency
We have developed the most avant-garde working system based in our own GCC philosophy (Global Coworking Community).
That assures the most effective global marketplace for businesses and people to search and get anything desired.
We only care about obtaining the best solutions and results for our clients around the world and allowing them to go continue on their journey of Success.
We spare no efforts to get what they want in the desired way!
testimonials
Some Reviews About Us
The key to lifetime business is to stay very close with your customers and anticipate all their possible needs or desires!
The way to show that all this great work is being done, is to present some people already giving 100% trust to our job!
CodeBehind Staff always answer every one of our needs with very detailed information and solutions. It's the perfect partner and they are very helpful and crucial to achieve our company goals.
O. Bukantz
HRVP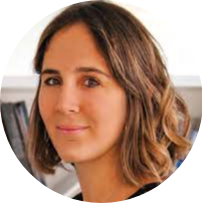 Thanks to CodeBehind Team our journey across the new international markets is being extraordinary easy and Rewardful. We are counting with them in new adventures that we face in our dailly journey.
Matteo Monaco
International Trade Manager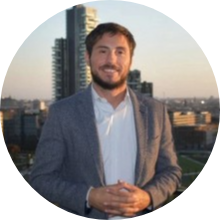 It's always a pleasure to have Code Behind's experts to support us in our corporate and personal needs. I continue to be impressed by the quality of work provided and for sure that this is a long term relationship. A real one stop shop company!
A. Song
Managing Director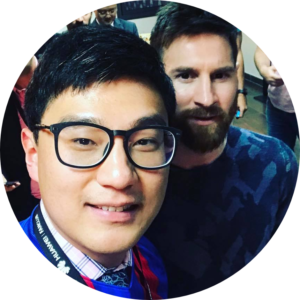 I just wanted to express my praise for the effort and commitment that CodeBehind dedicates to our needs, in general we are very happy with the results. It's great to count with professionals that can always answer with local knowledge to our needs in several countries.
J. Ducret
Business Development Director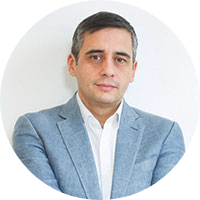 It's a real pleasure to work with CodeBehind and count with their global experience to provide us with the finest solutions wherever and when we need.
A. Uriate
CSO - Chief Strategy Officer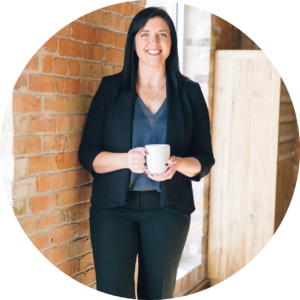 In order to improve our employees commitment in international representations we have started to work with Code Behind and at the end it was our best idea to count with their knowledge to brig the very best of local experiences to our dear staff.
Ana & Sofia
H.R. & Management
Phone
Don't waste more time and contact us we are open to almost any challenge!
Email
Contact us and we are pleased to offer you 1 hr/Free Consultation.