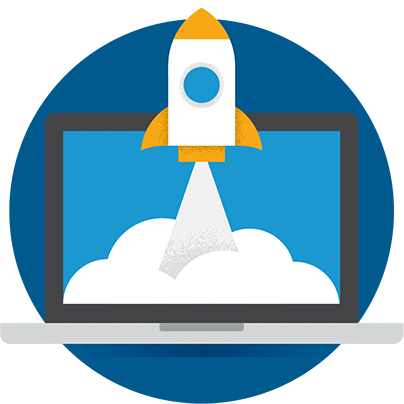 Internet services
We Are The Right Place To Build Your
Digital Presence
Years of experience working to simply provide the best internet services for your business.
We know everything about Internet, with the international standard of working both in design and programming, we have achieved international recognition from our clients for sophisticated solutions and innovative use of technology, that clearly shows that we're experts to digitalize and convert into global businesses almost every industries.
We gather great talent with great companies.
Check Here Some of our Global
Partners & Clients
Everything related with internet
Service We Provide
Don't waste more time and contact us to prove the solutions and services that we can offer you.
Using a variety of languages and frameworks like: PHP, Python, Java, Ruby, HTML, HTML5, CSS3, C, AJAX, Laravel, Angular, Open Cart, Prestashop, WordPress, Magento, SQL, JQuery and Javascript we guarantee the best solutions that fits perfectly to your needs.
Development of Apps and Systems for Mobile Devices
We create high-quality native applications for different platforms (iOS and Android), we use use a programming language like Objective-C and Swift for iOS or Java for Android.
We also work in Cross-platform environment making it possible and affordable for everyone.
End-to-End Technology to Power Your Growth Online
Market trends and increasingly demanding customer expectations has transformed the playing field and driven more consumers to shop online. We explore the best set-up for fast and long-term growth.
We Provide Effective User-Friendly Experiences
It is the means by which a person interacts and controls a device, software or application. This control can be done through buttons, menus and any element that provides interaction between the device and the user. We anticipate user needs by providing what is called a user-friendly experience.
Sell on the Biggest Marketplaces Without Complications
You need a solution that takes the complicated integration and management issues out of marketplaces selling, so you can focus on what you do best. Our marketplace integration solutions makes your expansion much easier and without complexity.
Everything You Need To Start Selling Online Today
We develop all the solutions for your dropshipping business, easily sync dropship products into your online shop.
Manage your process manually or automatically, exporting all product details, we cover an extensive selection from some of the top products and suppliers worldwide.
faq
Some Frequent Questions
We are more than happy to answer your questions
While OpenCart is an independent shopping cart software, WooCommerce is just a great plugin for WordPress site. It means that though you can start anywhere (even without a site), OpenCart may require you to set up an environment/eco-system for it (manually or with the help of other software). But when you have your own WordPress site already, you can install WooCommerce easily from the dashboard. If you want to build an online store with a simple support plugin on a WordPress site, you should use WooCommerce. If you want to build your store on a specific option, you should try OpenCart.
Be dynamic to use and easy to update, have a good information architecture, be optimized for Google, be responsive, with relevant contents, that develops interaction with social networks in order to create traffic and most fundamentally, be created and developed by CodeBehind professionals ... Post relevant contents, Integration with social networks
That's a great question! You have a slight advantage over us since you know what you're looking for. From what We've learned, it sounds like you are looking for someone who will be able to handle your business tech. or internet presence, we are the answer to your needs for all that and also to manage all the possible concerns quickly and effectively.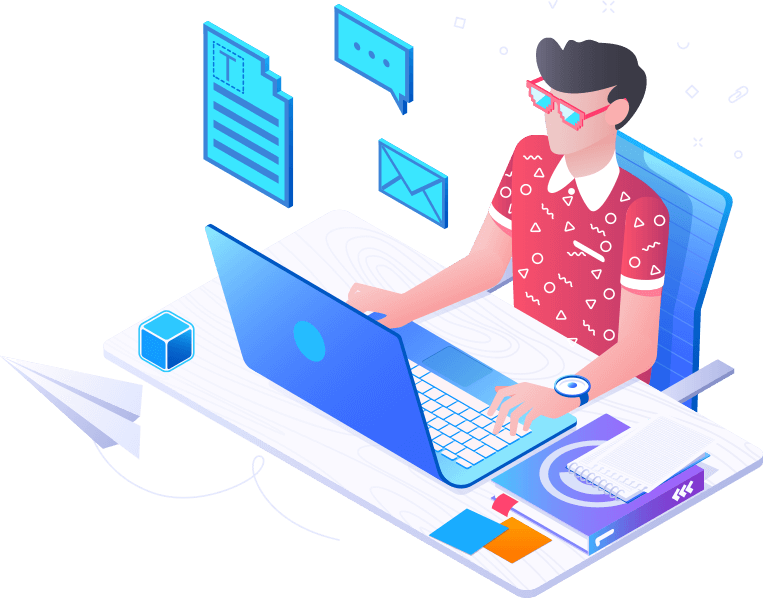 Contact Form
Contact Us
Contact us to prove the solutions and services that we can offer you. We are Very Pleased to Offer you 1 hr/Free Consultation
We Know Everything about Internet!