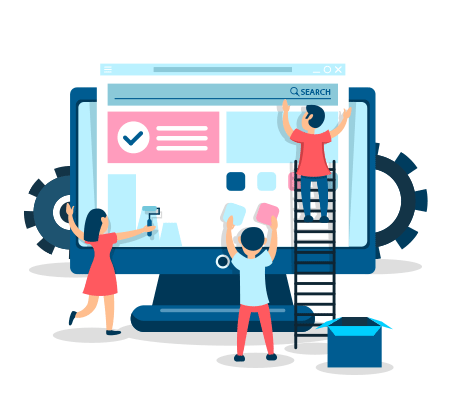 Challenge us
Together we will make your business shine
We have what you need to accomplish the most important goals
Here at CodeBehind we use the best marketing and communication tools, to create the most unique brand awareness, among the potential customers and help them make the purchase decisions.
Our work includes: Audiovisual and Contents development, Branding, Copywriting, Advertising, Sales Promotion, Events, Experiences, Sponsorship, Public Relations, Publicity, Direct Marketing, Interactive Marketing, Digital Marketing, Personal Selling and many many more!
one stop shop for marketing
We Provide
We provide the innovative solutions you need to make your leap into the most sucessfull future
We offer a turn-key service to highlight your business
Fully customized services with Creative Development, Contents & Digital Strategies, Media Planning, Programmatic Displays, Analytics & Auditing.
We Know Digital and We're Here To Help You!
Xpertise and industry-know how to boost up your online visibility
We design strategies to position your business for success in the shortest amount of time possible, always including tactics to increase "organic" traffic through back-end code optimizations, content planning and strategic keyword usage, to organically grow your website on the search engines ranking.
We offer innovative search engine marketing services
We work your product or services to be visible in SERPs (search engine results pages), like YouTube advertising, Google and Bing Ads campaigns, mobile app advertising, contextual networks and remarketing pixels.
Bid on keywords and phrases really relevant to your market
We use advertising and marketing efforts in order to generate paid per click website traffic, which can be translated into click-through rates, page-view numbers, or time spent browsing the site.
Audiovisual and other media contents
With the internet, media content, be it made of images, sound or written words can be distributed and accessed in a variety of ways. The development of online/digital publications concerns all sub-sectors of the publishing industry, like books, newspapers, magazines or even databases.
For headlines that grab and contents that will stops you
How do your brand make herself heard? Simple: good writing with words that tend to get people listening.
Whether in scripts, tweets, Facebook, Instagram, TikTok or headlines. we offer you copywriters who can tell stories with style and skill.
The use of social media platforms and websites to promote
Our mission is to help businesses using social media, to increase brand awareness, engage with customers and build sales. We are a strong arm to your business whether you need us at 10% or 101% for your social strategy, content creation and execution. We cover all your social media management from start to finish
Your brand and logo say everything about your business.
Creative ideas from real people is the best way to design an identity that works perfectly for your brand. We will take the time to learn and understand your business story, goals and target audience. From this we will create a comprehensive set of goals and process to ensure the final outcome not only looks good, but performs with excelence for your business.
The right influencer bring much more profit to your campaigns.
We don't let you fall for influencers with fake followers, we pick out influencers who have earned real follower, each one of them is also a great candidate to be your next customer.
We get you the best Influencers for all Social Media Networks, making life simple enough for everything you need, just putting ourselfs at your disposal anytime.
faq's
Let's Answer Some Questions
We're experts to digitalize and convert into global businesses almost every industries
Came and create the great Marketing & Communication strategies with CodeBehind!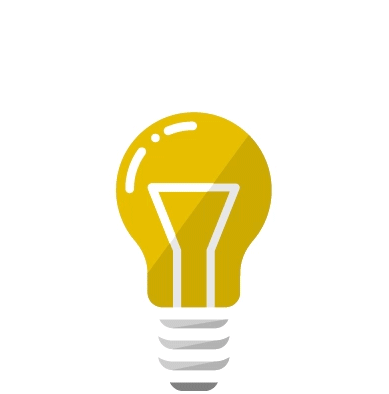 It's your first time with us?
We Offer you 1 hr/Free Consultation
Don't waste more time and contact us to prove the solutions and services that we can offer you.